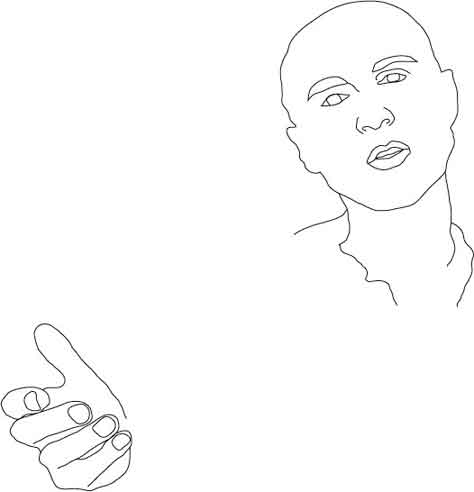 I just happened upon UK-based theatre artist Tim Crouch online. He creates in a way similar to my own and I freakin' love his website. I particularly love his bio. It is as if he articulated what I do (or am striving to do) in the best, most simplified way:
Tim Crouch is a UK theatre artist based in Brighton. He writes plays, performs in them and takes responsibility for their production. He started to make his own work in 2003. Before then he was an actor.
Tim works with a number of associates and collaborators to produce his writing. There isn't a company structure; things and people are brought together when they are needed. The starting process has always been a text written by Crouch. Early work was made in response to a self-generated impulse to tell a story or explore a form. This impulse is still the first motivation but, lately, it's become slightly more formalized through the involvement of various commissioning theatres and organizations.
The world and the web are big places. We all pull from everywhere. It is just inspiring and refreshing when one comes across, not only a kindred spirit, but someone who pegs your own modus operandi so well (He has a very "odd" and idiosyncratic perspective in his works. He does one man shows. He has a play about Caliban. He even has a pen and ink drawing of himself on his landing page... so many parallels...). We differ, of course. For example, he incorporates multimedia and some of his pieces are unapologetically provocative. Still, it is like finding a weird doppleganger of yourself as an artist halfway around the world... and being impressed with him.
You can check out Tim Crouch's stuff HERE.